Miami Airport Convention Center, 711 NW 72nd Ave, Miami, FL 33126
Ecom PowWow Miami is back!

We are excited to announce the second Miami event by Ecom PowWow.
Expand your Brand – Enter New Marketplaces – Cross into New Countries
We are looking forward to an action-packed day on January 30th where sellers and vendors from around the globe will meet in-person to network, exhibit, and hear from leading experts in the Amazon and eCommerce space.
This event will feature exhibitors and speakers representing leading marketplaces from around the world, along with Amazon specialists, brand specialists, and cross border expansion experts.
YOU DO NOT WANT TO MISS THIS!
Learn: Get actionable advice from industry experts. Our lineup of speakers includes 8-9 figure sellers, and leading Amazon experts.
Networking: Build new connections, reunite with old industry friends, and take your business further. The sellers at our event are goal focused – they take networking seriously.
Party: Our events are not just another boring tradeshow. Experience the excitement of a Powwow all while learning how to grow your business with mouthwatering food, live entertainment, and a fun atmosphere.
12:00 PM
Exhibit Hall Opens
1:00 PM - 5:00 PM
Speaking Sessions
4:00 PM - 5:00 PM
Happy Hour
5:00 PM - 8:00 PM
VIP After-party
Mark Casey
House of AMZ, Founder
Kevin Sanderson
My Amazon Guy, VP Marketing
Aaron Spivak
Hush, Founder
Pinchas Engel
Pinit Bookkeeping, Owner
The Envue Autograph Hotel
Palm Beach County Convention Center
Scott Needham – SmartScout
PowWow Miami had the best density of sellers from all the Amazon shows I've gone to. Top density of sellers from all the shows I've gone to.
Erik silveira – Sellersfunding
As far as an event standpoint, it was a very flawless event. as far as networking, it was very organic interaction with sellers, sponsors, speakers, etc. one of the best events we have ever done.
Meny Hoffman
It was an amazing event, the energy was on fire. the exhibitors, the sponsors, speakers, everything was top-notch, the schedule was packed with amazing content and on schedule clockwise. next time you see there is another powwow event, just sign up immediately and make sure not to miss it.
Connectbooks
I gotta give it to you guys, it was an amazing event, way above my expectations, we got to meet a lot of new, big, quality sellers at our booth. real quality stuff here. i also got to meet some of the big name speakers here.
Abe Chomali
As a veteran of my 2nd powwow, I can definitely say that it's worth the time and travel. 2 times in a row you guys have knocked it out of the park. fantastic networking, fantastic exhibitors, and of course fantastic food as always
Amy Wees
You guys pulled it off, there were so many people here, great speakers, great content, great music, great food, just an awesome event overall.
Steven Pope
This event had some super hyper enthusiasm, they put on a fantastic event, they pulled everything off, from a variety of vendors, speakers, huge variety of all types of sellers from all over, food was phenomenal, definitely from my top amazon events.
Amazon Seller
It was one of the best events I've been to in a while. I feel like the most information that was useful as an Amazon seller. Here I felt there were relevant exhibiters, relevant speakers, and the VIP was awesome. The best I've been to so far.
Get Peyd
This event was much better than we thought. It was awesome. We had quality sellers coming out of the woodwork. Local guys, guys coming from all over, vendors, sellers, the food was great, everything went extremely smooth. powwow style
Hudi Greenberger Photography
It's been a fantastic show, amazing crowd. we really had quite a big showing in our booth with some great leads.
Ez Cloud
It was amazing, we got results! Was an amazing vibe!
Simpletrics
After exhibiting at many Amazon events we can proudly say that the powwow event was the most successful so far. Was an amazing crowd of real successful sellers and we got over 60 hot leads, looking forward to the next powwow.
Don Henig
We really enjoyed exhibiting at the last PowWow event in Miami. Always good to see our NJ and BKLYN friends and we made many new friends. Plus the education aspect was excellent. Looking forward to the next one!
Slide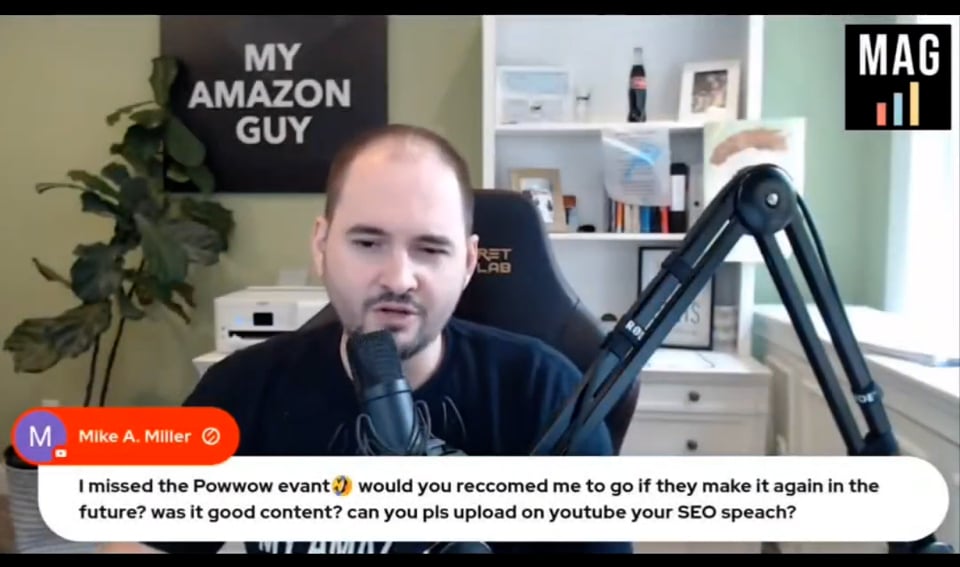 Slide
Slide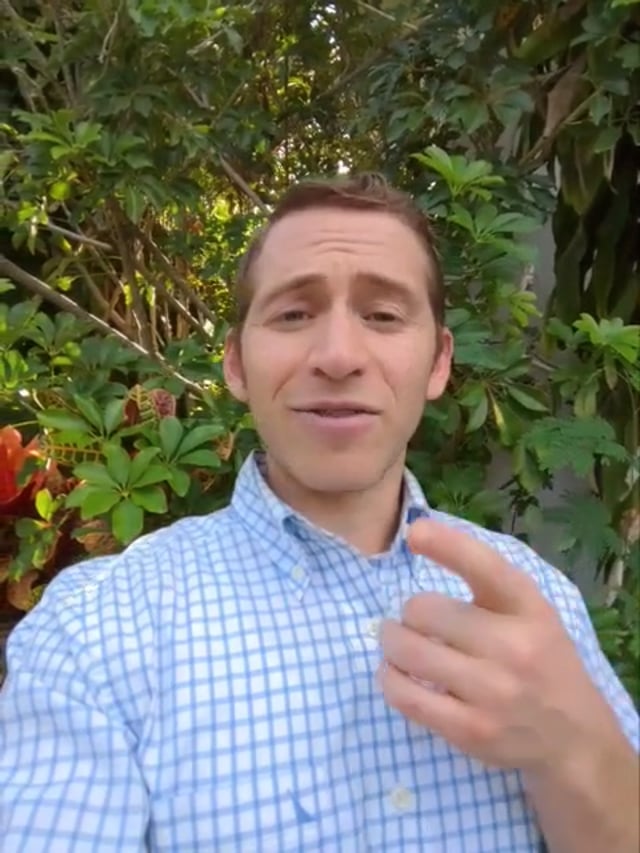 Slide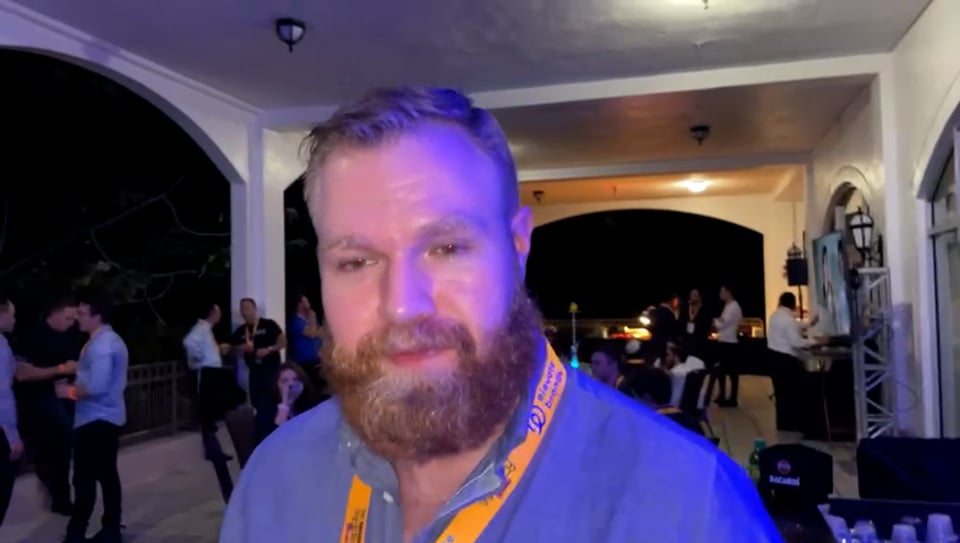 Slide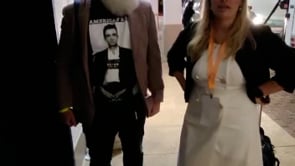 Slide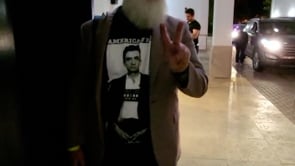 Slide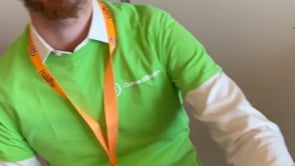 Slide
Slide
Slide
Slide